WELCOME!
We proudly represent a select portofolio of top producers of premium & ultra premium wines from across the globe.
Browse Wines
Use the drop-down menus to browse our selection of wines.
Search Wines
Enter a search term and refine your search by using the price drop-down menu.
New Releases
At the moment there's no new releases.
Wine of the Week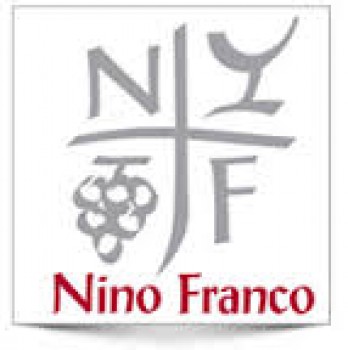 Grave di Stecca Brut
2013
Grave di Stecca returns to VINTAGES in the CLASSICS CATALOGUE with the 2013 vintage. This winery is proud to be one of the oldest in Valdobbiadene, located in the...
Upcoming Events
At the moment there's no upcoming events.