WELCOME!
We proudly represent a select portofolio of top producers of premium & ultra premium wines from across the globe.
Browse Wines
Use the drop-down menus to browse our selection of wines.
Search Wines
Enter a search term and refine your search by using the price drop-down menu.
New Releases
At the moment there's no new releases.
Wine of the Week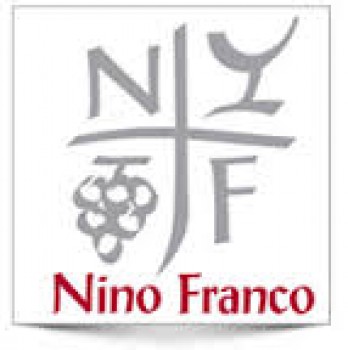 Prosecco BRUT Valdobbiadene
N/V
Back in LCBO:VINTAGES just in time for the holidays! Made from 100% Glera (traditionally called Prosecco) from the hillside vineyards of the classical production...
Upcoming Events
At the moment there's no upcoming events.